How a chance meeting with Brittany Watkins changed my life, part 2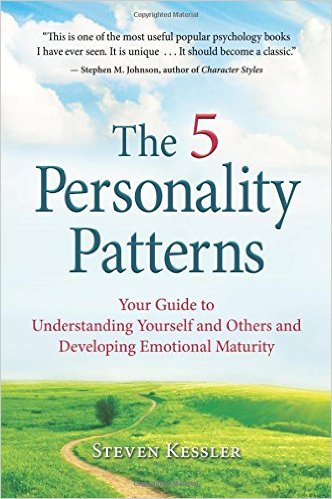 THISHASTOBEUPDATED
You may have heard me mention the name Steven Kessler before. He is THE reason I am here
speaking to you today. My earth angel, guide, therapist… I'm never quite sure what to call him… suffice it to say he changed my life. I think I was one of his first EFT students at the ripe age of 15. I'll never forget the way he introduced me to it: "This is going to seem a little weird but I think it could really help you..." And that was the first day of the rest of my life.... I knew right then I needed to know what he knew. But as a homeless kid working at Ace Hardware I had little disposable income. Seeing something in me, or out of the kindness of his heart, he worked with me on a sliding scale for the next 10 years. I remember thinking as a kid, one day I am going to introduce this man to more people, and the world would be a better place. One of Steve's many gifts is the ability to understand personalities and why people are the way they are. He's written a book called The 5 Personality Patterns: Your Guide to Understanding Yourself and Others and Developing Emotional Maturity. It's basically a manual for understanding everyone in your life including yourself. This book can be your bible for creating peaceful, joy-filled relationships, stepping into your own power based on what you're naturally good at, and being able to communicate to different people in the way THEY understand it… Which can make you a much better coach, therapist or all around well-liked person. As I've traveled and lived in several countries over the last few years taking only the absolute necessities with me his book always gets a spot in my suitcase. I can't recommend it enough. PS. Steve is still working as an MFT in Berkeley, CA. Obviously I am slightly biased but I believe he's one of the best therapists for individual and couples' therapy in the world. Though he no longer offers sliding scale, if you're looking for a really great therapist no matter where you are in the world, he's your guy. He also teaches EFT Level 1, 2, and 3 certifications. Here's his website.
STAY UP TO DATE WITH THE LATEST TIPS & NEWS